If you are a vacation rental manager in California with 10 or more properties than this is for you
How To Double Your Airbnb Occupancy
Increase Your Nightly Rates By 50%
Earn Superhost Status With 5 Star Ratings
Without Losing Your Sanity And, Even Having A Great Time While You Do It
Do you feel like you should be getting more bookings at higher nightly rates from Airbnb©?
COVID 19 has had a dramatic impact on your business. In these uncertain times our CABIN© program is the answer to a speedy recovery. Look at the case study below. The numbers we're showing you come from that listings Airbnb dashboard. We have cracked the code on the Airbnb algorithm.
Our team has 20 years experience in internet marketing. We are experts at web design, web development, marketing design, mobile app development, Facebook ads, Google ads and, more.
Most importantly we can help you double area average bookings with higher nightly rates from Airbnb. See how we crushed the performance of the listing below.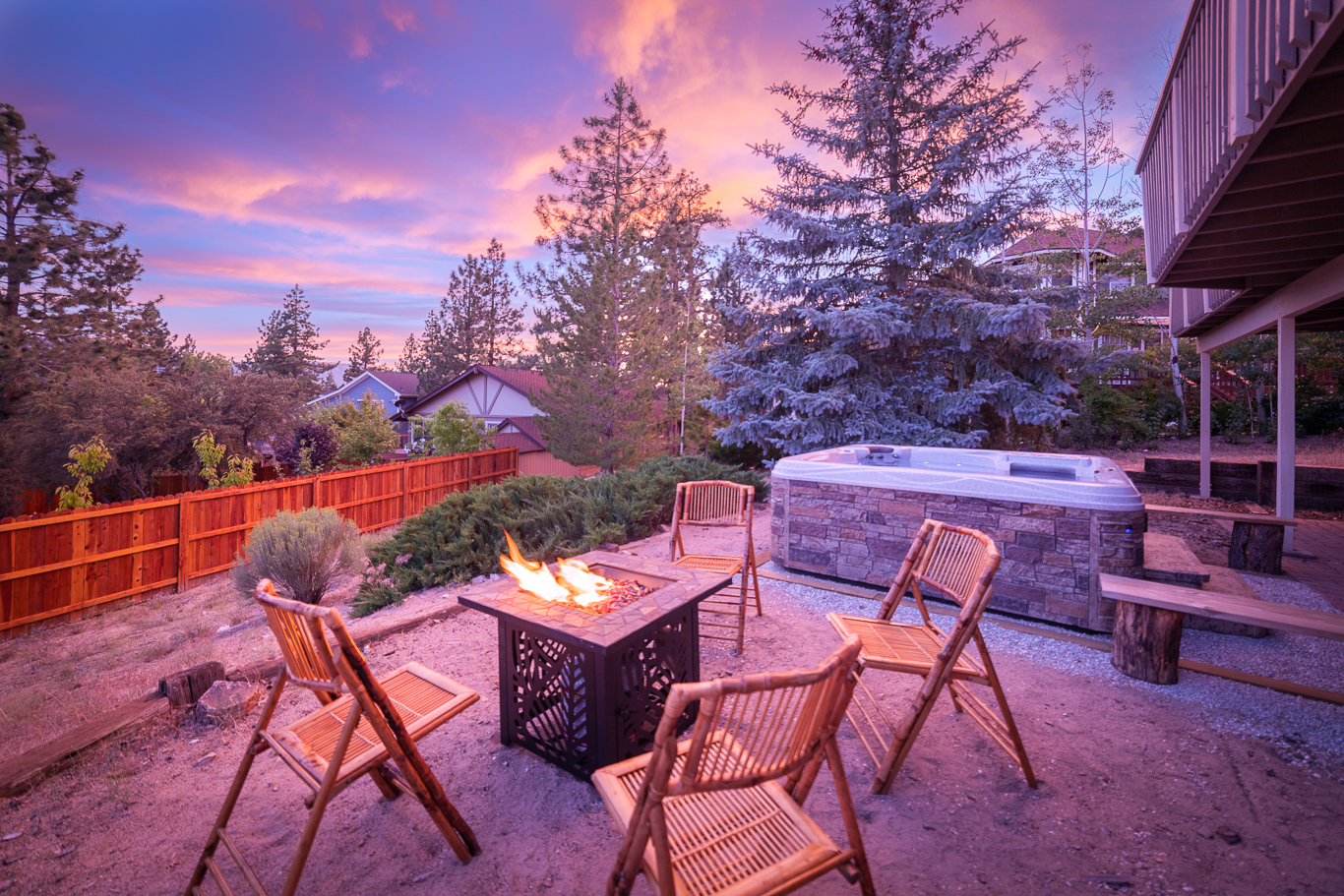 Case Study
1177 Gold Mountain Drive
Big Bear City, CA 92314
1177 Gold Mountain Drive was purchased on March 3rd, 2019.
This property had been placed with a very popular property management company. In May, June and, July there were only 3 bookings. All bookings were holidays and, priced below market average.
On August 8th 2019 we took over the listing. The first booking came within the first hour. We reached Superhost status in less than 60 days.
DATA
Here is the data from this listings Airbnb dashboard from August 8th 2019 when we took over, up to June 1st 2020
Bear in mind that the popular management company was performing way BELOW the average.
By implementing our CABIN© program you could potentially double your revenue or, more!
We are now rolling CABIN© out to the Vacation Rental Community. We will be taking on one founding partner in each geographic location.
For a consultation and, possible implementation of our CABIN© program contact us to see if you qualify below.
Check To See If You Qualify
Alpha Marketing
We would love to meet you in person or, via the web!
3225 McLeod Drive, Suite 110, Las Vegas, NV 89121
1-866-946-8472